Announcements
Click HERE for Teacher Office Hours
- Portola Middle School is closed through the end of this school year.
- Please note that your student is required to participate in online learning for all of their classes each day (Monday-Friday) until the end of the calendar school year (June 11, 2020).
- If your student is having technical issues with their device that cannot be resolved between them and their teacher, you can call the Parent Helpdesk to help with computer problems relating to school work - (714-628-5372).
- If you would like to receive announcements from the principal through Instagram, please follow us at: @portolamatadorsousd @portola_music @portola_avid @portola_asb
Click HERE for school district Distance Learning Instructional Practices (click HERE for Spanish)
Calendar - All school events are currently suspended.
There are no events to display
AVID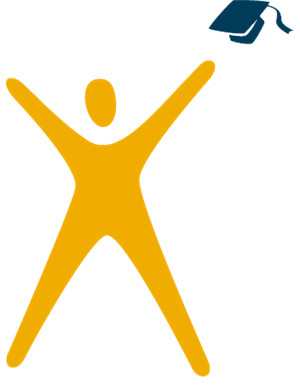 Advancing and motivating students for college and career readiness.
Music Program
Beginning and Advanced Band, Orchestra, Guitar
ART PROGRAM
Beginner to advanced drawing and painting, clay modeling, wall murals for the school and more.
STEM
Technology career readiness